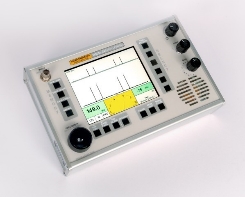 Model 243 RFI Locator
RFI TVI Locators
RFI locators detect sparks and corona that cause radio and T.V. interference (RFI TVI). RF and ultrasonic receivers quickly pinpoint sparking hardware on powerlines.
View product line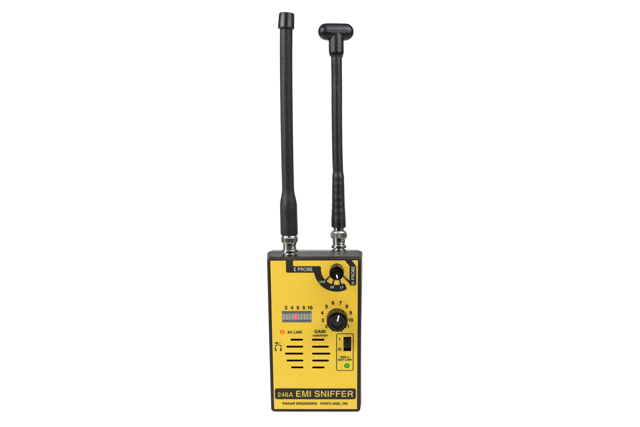 Model 246A EMI Sniffer
EMI Detector
Portable receiver for detecting EMI in motors, generators and ISO phase bus.
View product line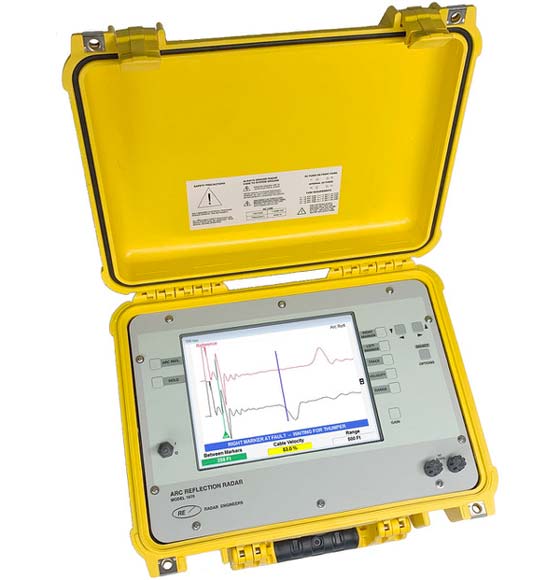 Model 1670 Portable Color Radar
ARC Reflection Radars
Arc reflection for locating faults on buried primary power cable.
View product line